Early African American History in Colorado
Civil Rights Timeline
Explore the development of civil rights throughout Colorado and the United States of America.
From the integration of the YMCA's Camp Lookout.
Colorado hosts its first all African American rodeo.
Sponsored by the Colored Rodeo Association of Denv...
First African American State Senator Elected
George Brown (1926–2006) is elected Colorado's fir...
First African American Denver City Council member
Elvin Caldwell is the first African American elsec...
Lincoln Hills vacation resort closes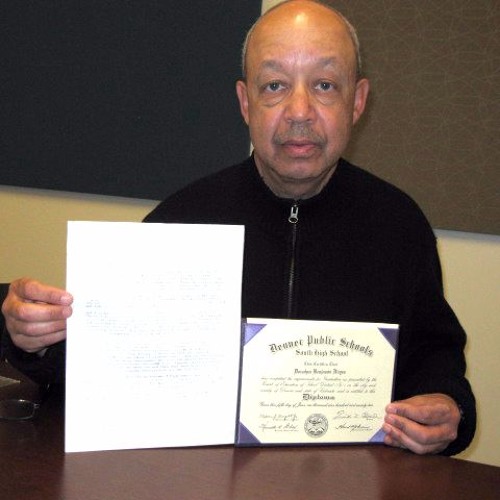 In September, dozens of Denver Public Schools buse...